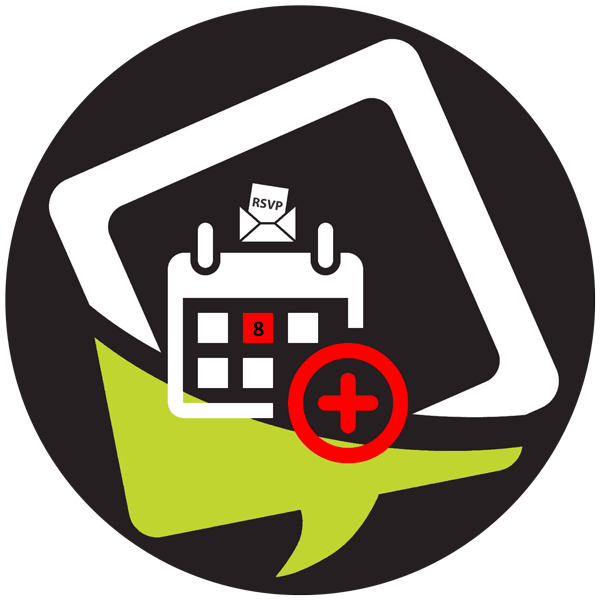 RSVP Management Tool
Improve feedback collection with CLA's RSVP Management tool
Gathering feedback from staff and obtaining general responses is an important task for companies, and often one which requires many reminders, constant following up and lots of patience!! Conducting a quiz or an assessment is even tougher, as there may be some resistance by staff to participate, due to the fear of poor performance. However, possibly the toughest feedback to gather is an RSVP for a company event. The difficulty with an RSVP goes beyond just obtaining a response on function attendance. RSVP's often have a number of related questions, the responses of which are only needed if the person indicates their intention to attend the advertised event. By using the RSVP Management Tool which is bundled with the CLA Survey feature, all of the above is achievable with very little effort!
When using our RSVP Management Tool, these related questions (referred to as dependencies), are responsible for the order in which questions are asked, and whether certain questions are asked at all. Examples of dependencies can be whether specific dietary requirements are needed at a specific function, whether a person will be attending alone, or with a partner, whether travel arrangements are needed for guests travelling from afar, or whether accommodation arrangements are needed. None of these dependent questions would be asked, unless the response to a previous question confirmed the respondent's intention to attend the advertised event.
Increase internal participation with our RSVP Management tool
When an RSVP is completed and attendance is confirmed, the RSVP Management Tool module is able to automatically add the event in the user's diary as a reminder. The publisher of the RSVP is able to pre-configure the calendar reminder with a number of attributes as deemed necessary. Some of the more popular configurable attributes include whether the reminder is saved in the calendar as HIGH or LOW importance, as well as whether the time occupied by the event is reported to others as FREE or BUSY. The event's start and end date, as well as the time range of the event are obvious attributes that need to be specified when creating the reminder. Other attributes include the ability to control how long before the start of the event the user should receive a reminder. A very useful attribute of the calendar entry is the ability to attach a document to the body of the reminder. Popular attachments where the RSVP relates to a conference or social event include a map with directions, or an agenda for a conference or workshop.