Our Company
Corporate LAN Advertising: Designed to overcome the inefficiencies of traditional communication channels.
CLA solves internal communications challenges for clients globally. The platform delivers a variety of solutions to enhance employee engagement with features including Wallpapers, Screensavers, Pop-up alerts, Lock Screen Images, Ticker Tapes, Surveys, RSS Feeds, Quiz, Policies …among other features.
Working in large corporates, Federico Tozzi, founder and CEO of CLA, identified a communication gap within all environments he had previously worked in. More specifically, the overuse of email as a corporate communication channel meant that nearly all corporate communication and content was simply being ignored. The problem of information overload is so significant that by the end of 2016, an average of 116 billion business emails were sent globally each day, and by 2019, this number grew to almost 130 billion business emails being exchanged daily!
Engaging with employees by bombarding them with emails is certainly not a solution. This inability to communicate successfully with employees becomes almost impossible and even more challenging for larger corporates having regional offices across a wider geographical footprint. It was this challenge and lack of cohesion and clarity that inspired Federico and his team to build a platform that would help organisations by using technology to put important messages in front of employees in ways they can't ignore and where the impact is measurable. This saw the establishment of CLA in 2007. The CLA platform is now the solution to most employee engagement bottlenecks and is the solution to the Corporate Communication Gap.
Recently, CLA attracted the attention of Carambrooke, a fund that actively invests in great founders and their teams. Carambrooke was founded by investor and entrepreneur, Mark Jurgens. After making a substantial investment in CLA, Mark has joined the board and will be actively involved as an advisor and mentor.
"I am hugely excited at the growth prospects of a company like CLA that solves real problems and is driven by an amazing team." Mark Jurgens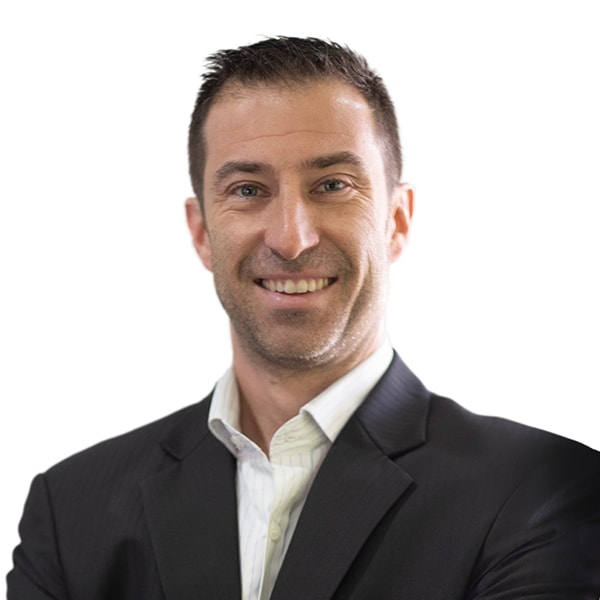 Federico Tozzi
Founder & Chief Executive Officer
Having identified how large organizations struggle to engage or simply communicate effectively with employees, Federico stopped contracting with Paracon in 2007 and started Corporate LAN Adverting in April 2007.
Federico graduated from Wits University with a B.Comm Honours in Information Systems and Corporate Finance, and was recruited from university by Dimension Data. Shortly after working within the Oracle Division of Dimension Data (then called Oracle SPL), he joined Paracon as a contractor. It was here where Federico first met Mark Jurgens in 2002, who was the Chief Executive Officer of Paracon Holdings at the time.
During his time at Paracon, Federico was responsible for the design and implementation of Sun International's Data Warehouse, which was used by gaming marketing to segment their punters and to mine the data of their MVGs (Most Valuable Guests) based on spend, frequency and playing preferences. He also spent several years working on projects at Discovery designing Data Marts and MIS solutions, initially for the Health business in South Africa, but on completion conducted similar projects for Discovery Vitality and Discovery Credit Card, and thereafter Destiny in the USA, and prudential in the UK.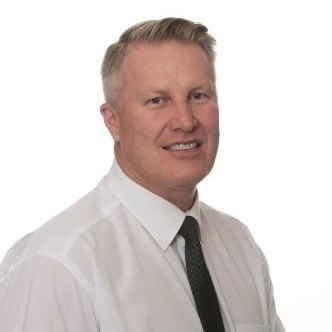 Mark Jurgens
Executive Director
Mark is a senior executive with extensive experience in operations management, acquisitions and integrations, IPO's, strategic planning, investor and shareholder relations.
Mark founded Paracon Holdings, an ICT staffing and solutions business, in 1995 and listed Paracon on the JSE four years later. Dimension Data became a strategic shareholder in early 2000.
Mark was involved in many successful start-ups over the years, numerous local and international acquisitions including a 35% stake in Pune based Nihilent Technologies in 2006. He acquired and sold two tech companies in the USA and de-listed Paracon from the JSE in 2011, in a sale to Adcorp Holdings. Mark was responsible for the acquisition of Australian based Paxus from CSC in 2012 and led the acquisition and de-listing of the Kelly Group SA from the JSE. This resulted in the creation of TalentCRU, growing it into the largest MSP/RPO business in South Africa. Mark was interim CEO of the Adcorp group and then took the reigns as COO of the group where he set in motion the turnaround strategy which included the sale of Nihilent to Dimension Data PLC in 2017. Mark left Adcorp after the successful turnaround in March 2019 to focus on investments.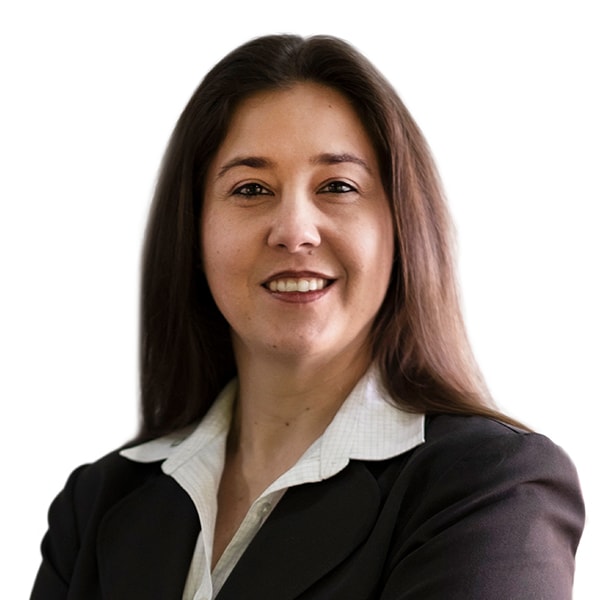 Lege Bokwandini
Account Manager Team Lead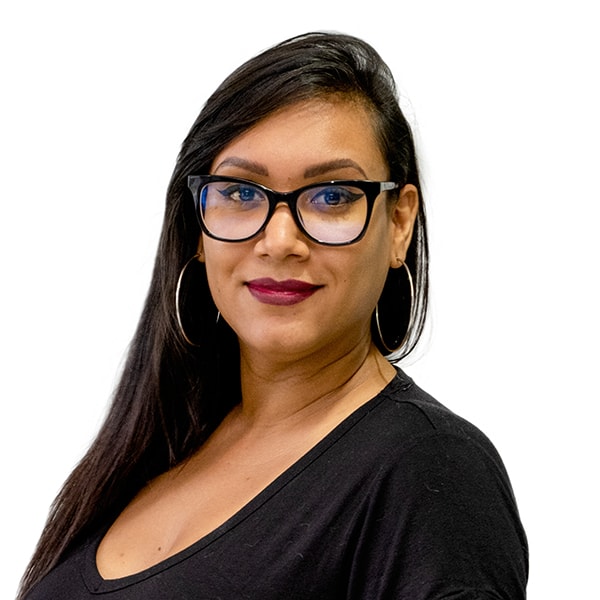 Catherine Hager
Training & Account Manager
Khotso Mabe
Account Manager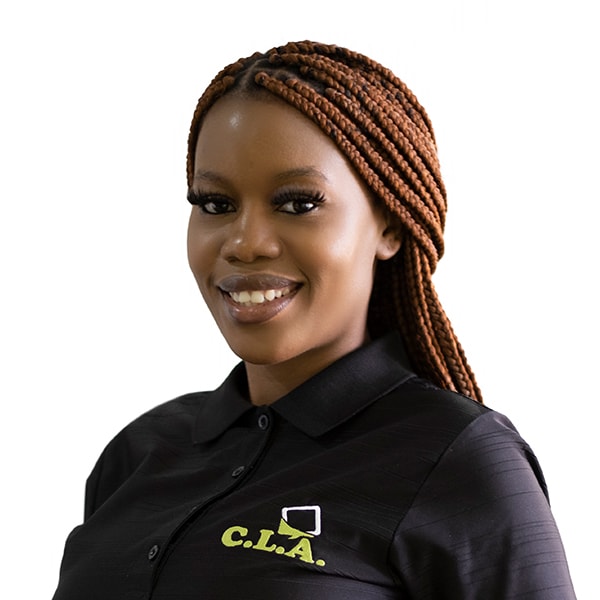 Tshegofatso Masilo
Account Manager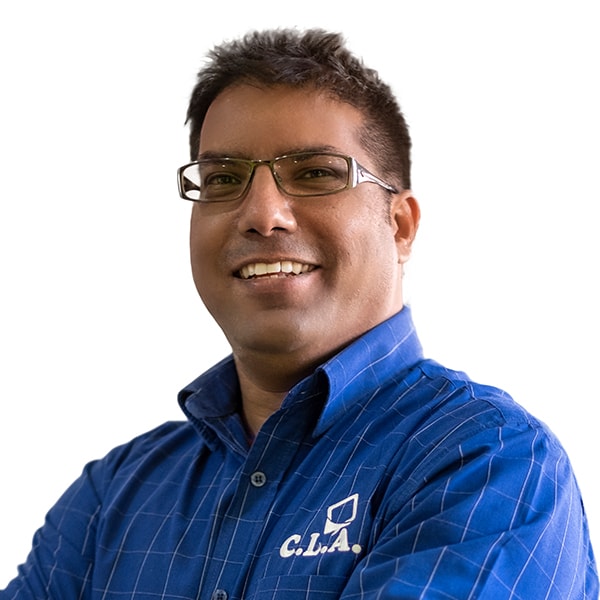 Sarveshan Naidoo
Chief Information Officer & Technical Lead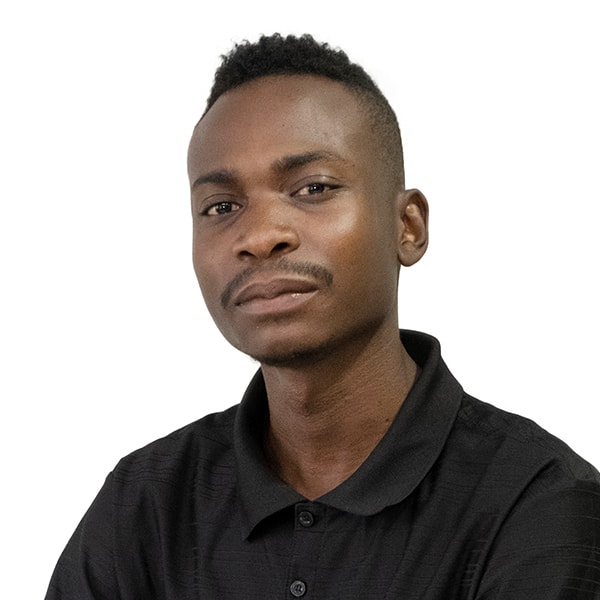 Nyiko Baloyi
Technical Support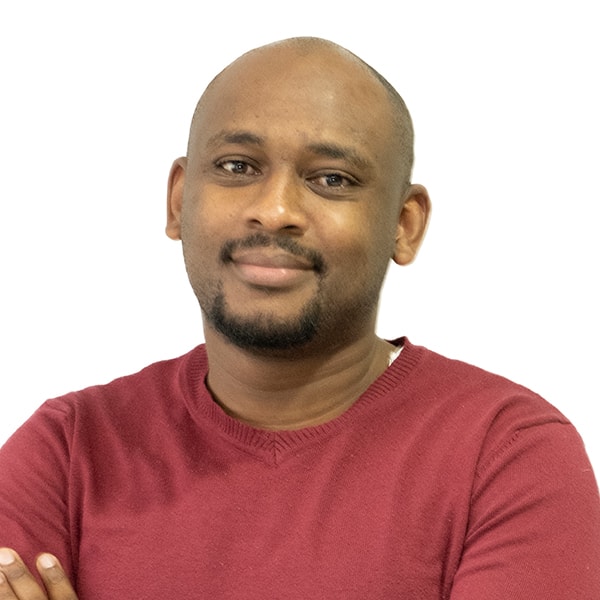 Martin Legodi
Technical Support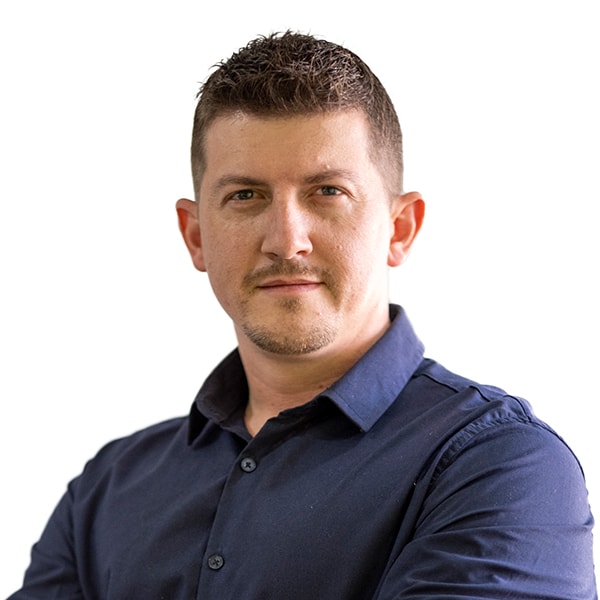 Bertus Combrink
Senior Software Developer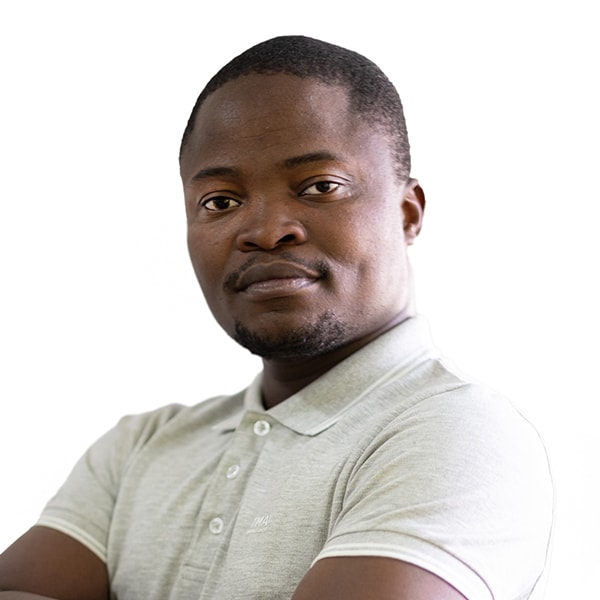 Love Mngomezulu
Senior Software Developer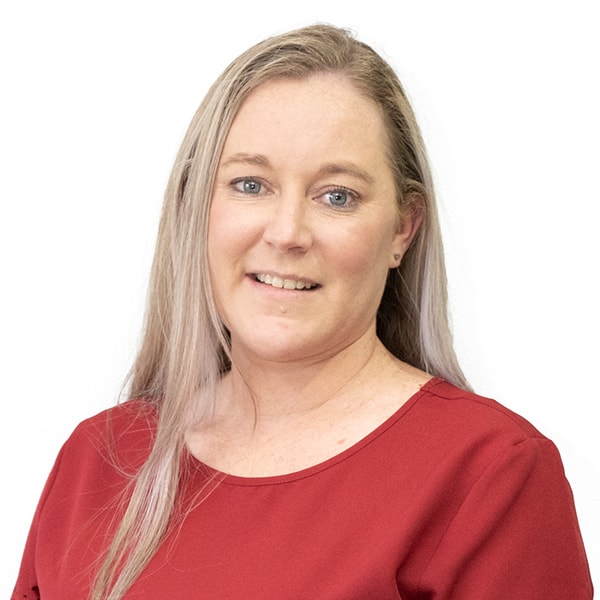 Tarryn English
Project Manager